Martin Plumbing & Drains Dallas TX
If you have a broken drain pipe chances are that you have a problem with your waste draining out of your home. Your home generates a lot of waste that needs to be properly expelled through waste water. But if you need new pipes, Dallas Plumbing Repair can install them for you.
Dallas Plumbing Repair Can Help You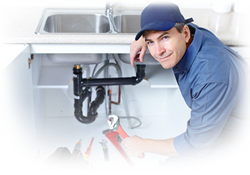 Just in case you have a clogged shower drain and you have a pool of water in your shower, call us. We can quickly unclog your shower drains so that your waste water can flow.
Sometimes you have a slow drain and can't get your waste water to flow out of your shower or sinks. If you have this problem, our plumbers can help you. We know how to unclog drains and can even find what the problem is even if it is hidden in the foundation.
WE ARE AVAILABLE AND READY TO HELP OUR CUSTOMERS 24 HOURS A DAY, 7 DAYS A WEEK.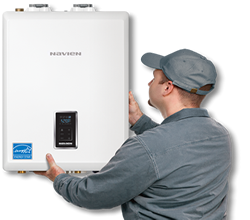 A clogged drain, whether it is for your kitchen or bathroom sinks can be annoying especially if your plunger is not effective. We can, however, take care of this problem in short time because we have tools that are better and better that your regular plunger. We can clear your blocked drain fast and provide you with a healthy drainage system so that your home can maintain a proper balance flow of its waste products. Our services are offered to you at your convenience.