Martin Sewer Repair & Drains Dallas TX
Dallas Plumbing Repair can take care of your sewer issues quickly if you have a problem with this system. We have extensive experience in addressing all problem areas and make the needed repairs or new installations quickly and efficiently.
Dallas Plumbing Repair Can Help You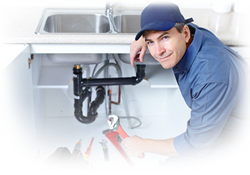 If you need sewer replacement since a portion of your drainage system is leaking, we can help you. You might see sewage backing up into your toilets or in your yard and suspect that you have a blockage, but experience will tell us that this may not always be the case. It is possible that the cause of this problem is a broken pipe, which we can replace for you.
It is possible that a blockage is the cause of your sewage not flowing properly. It that is the culprit, we can do sewer and drain cleaning to make sure that we unclog the system. What really helps us to do a great job for our homeowners is the tools that we have. Using this equipment we can see what is happening to your drainage system under the ground.
WE ARE AVAILABLE AND READY TO HELP OUR CUSTOMERS 24 HOURS A DAY, 7 DAYS A WEEK.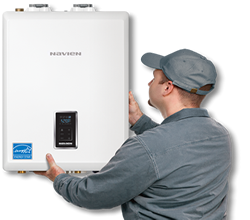 Once we identify an issue with the drainage using our advanced equipment such as cameras we can them do sewer drain cleaning to unclog the system. We have successfully offered this service to a lot of homeowners and can do the same for your. Our sewer cleaning service is run by certified and skilled plumbers who are also highly experienced. All our staff are professionals that have only one goal in mind: to create a healthy home environment for our customers.