Martin Toilet Repair & Drains Dallas TX
Dallas Plumbing Repair can stop a leaking toilet from losing water easily. If you keep hearing your toilet running, you should call us before you incur a huge water bill. We are available to help you 24 hours a day, 7 days a week ready and equipped to help you.
Dallas Plumbing Repair Can Help You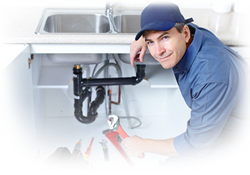 We can also help you with toilet installation if need to have a different type of toilet. Maybe you want to install one that uses less water, but aren't sure which one to select. We can help you since we offer this service all the time to our customers.
In case plumbing toilet isn't your cup of tea and you aren't able to stop a small water leak, no problem because this is the king of service that we provide and are able to give to you fast. We specialize in all aspects of plumbing-related services to help our customers.
WE ARE AVAILABLE AND READY TO HELP OUR CUSTOMERS 24 HOURS A DAY, 7 DAYS A WEEK.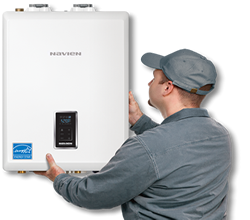 When you need toilet repair, we are the best service to offer this help not only because we have the skills, but also because we respond quickly when you need help. We also make sure that our customers are fully satisfied with our services and that the issue they were facing is completely solved. Do you have a clogged toilet that threatens to overflow? Have you used a plunger with no success and are thinking you might be having a serious blockage? Then you need to call us if you are facing this issue. Our plumbers have tools that snake through your toilet drainage to clear the blockage.